2017 AFL Fall Stars Game rosters unveiled
The 12th edition of the Fall Stars Game will take place at Salt River Fields at 5 p.m. local time (8 p.m. ET) and will be broadcast on MLB Network and streamed live on MLB.com. The collection of talent on the East and West teams currently includes a total of 10 members of MLBPipeline.com's Top 100 prospects list.
Three of the top 10 prospects will be participating, starting with No. 2 overall prospect Victor Robles of the Nationals, the outfielder on the East squad who just joined the AFL after being on Washington's Division Series roster. Braves outfielder Ronald Acuna, the No. 5 prospect, will be in the opposing outfield, as will Astros prospect Kyle Tucker (No. 7).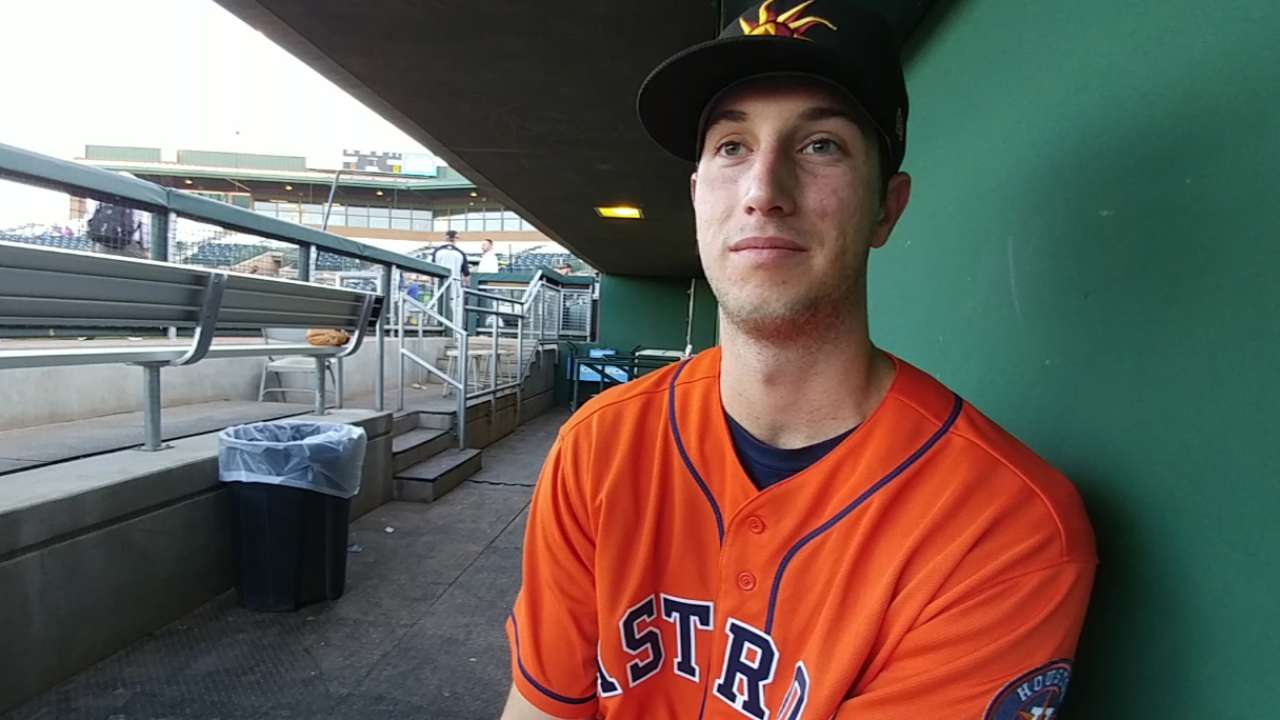 Pirates right-hander Mitch Keller is the highest-ranked pitching prospect in the AFL, and in the game as a member of the West. His Top 100 counterpart on the East is Yankees lefty Justus Sheffield. The other Top 100 prospects playing in the game are Brewers outfielder Corey Ray on the East, while the West roster has the Indians' Francisco Mejia, the Padres' Luis Urias, Yusniel Diaz of the Dodgers and Michael Chavis from the Red Sox.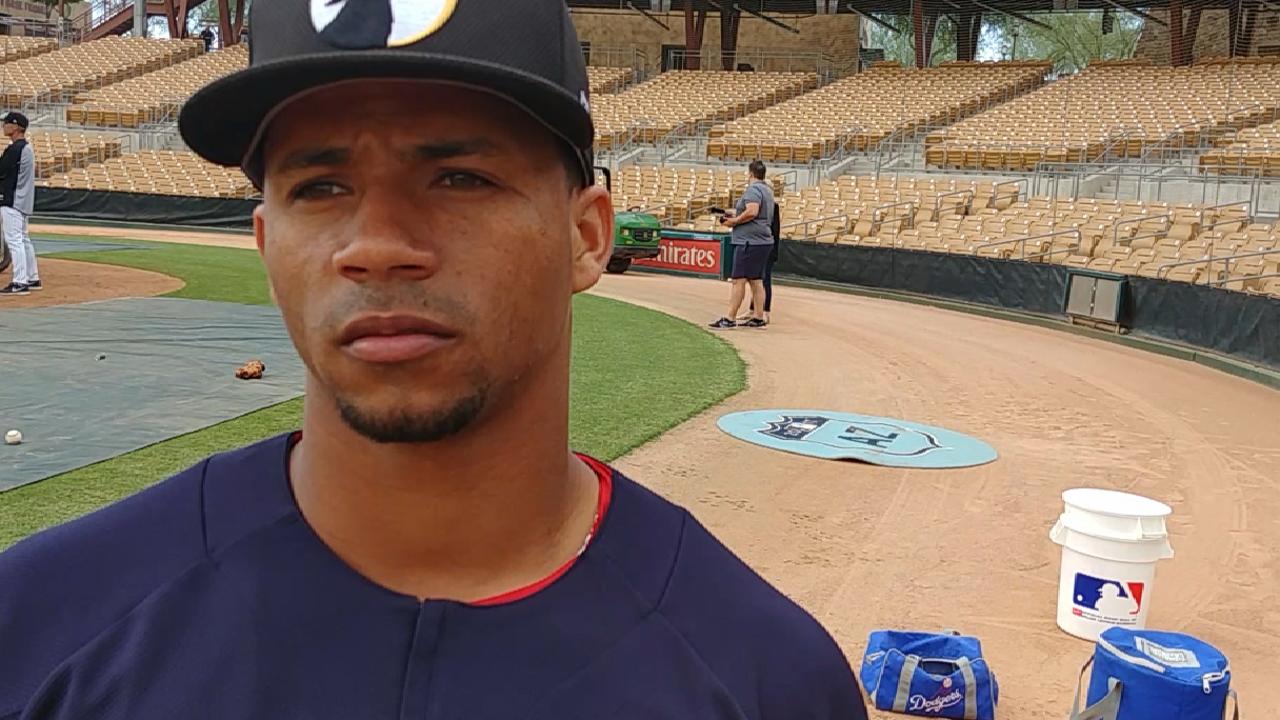 "It's an honor to come here and be recognized as one of the best here," Ray said. "It's an honor and a testament to the hard work I've put in and hopefully I'm an MLB All-Star one day.
"You play against the talent and you admire because guys are really good so just to play against the guys and play with the guys and pick their brains. Hopefully I can take something from that game that will make me a better baseball player."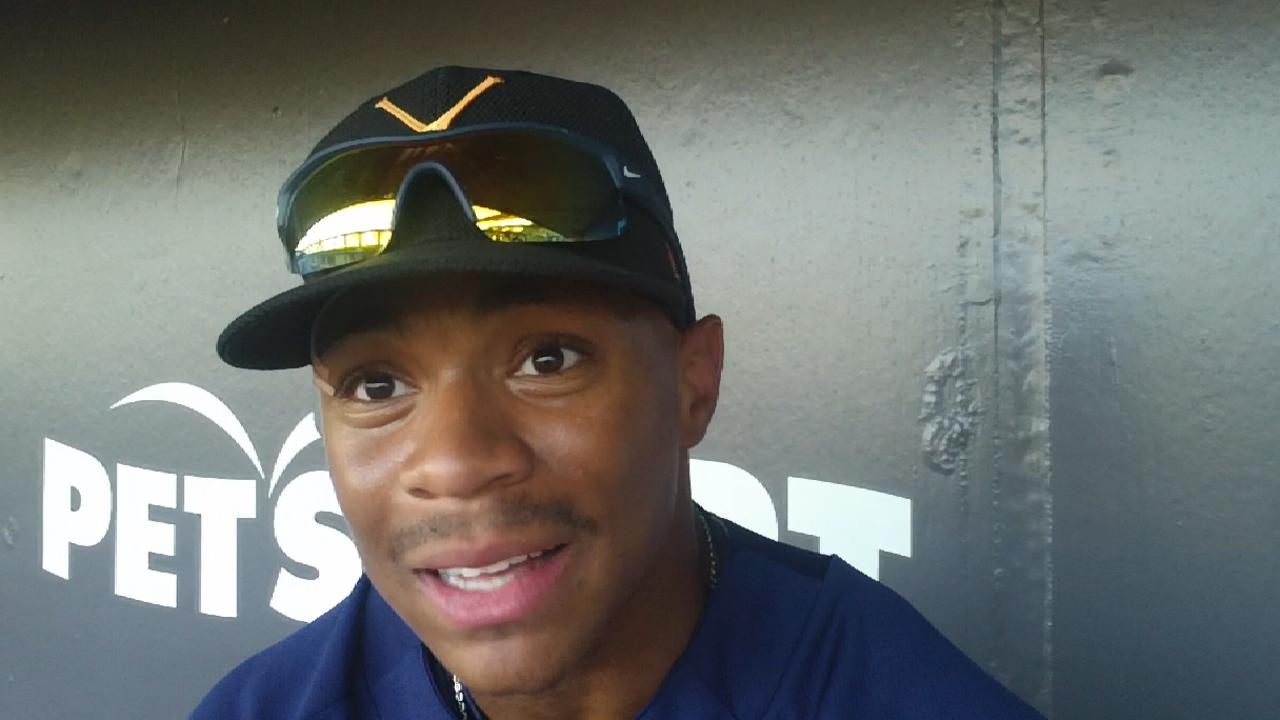 This kind of game isn't new for eight of the participants. That group played in the SiriusXM All-Star Futures Game in Miami this past July. In addition to Top 100 players Robles, Acuna, Tucker, Mejia (he also went in 2016) and Ray, Orioles lefty Tanner Scott, Astros first baseman Yordan Alvarez and Padres first baseman Josh Naylor played in that super-prospect game. Including Scottt, Alvarez and Naylor, there are 28 additional prospects not on the Top 100 list who are on their individual team's Top 30, helping to make the game one-stop shopping for prospect fans.
"My first reaction was shocked," said Braden Bishop, No. 5 on the Mariners' Top 30. "I think anytime you can put yourself in this league alone, it's an honor. But then when you get named to something like that it definitely takes you back for a second. I'm honored and I think it's going to be a great experience."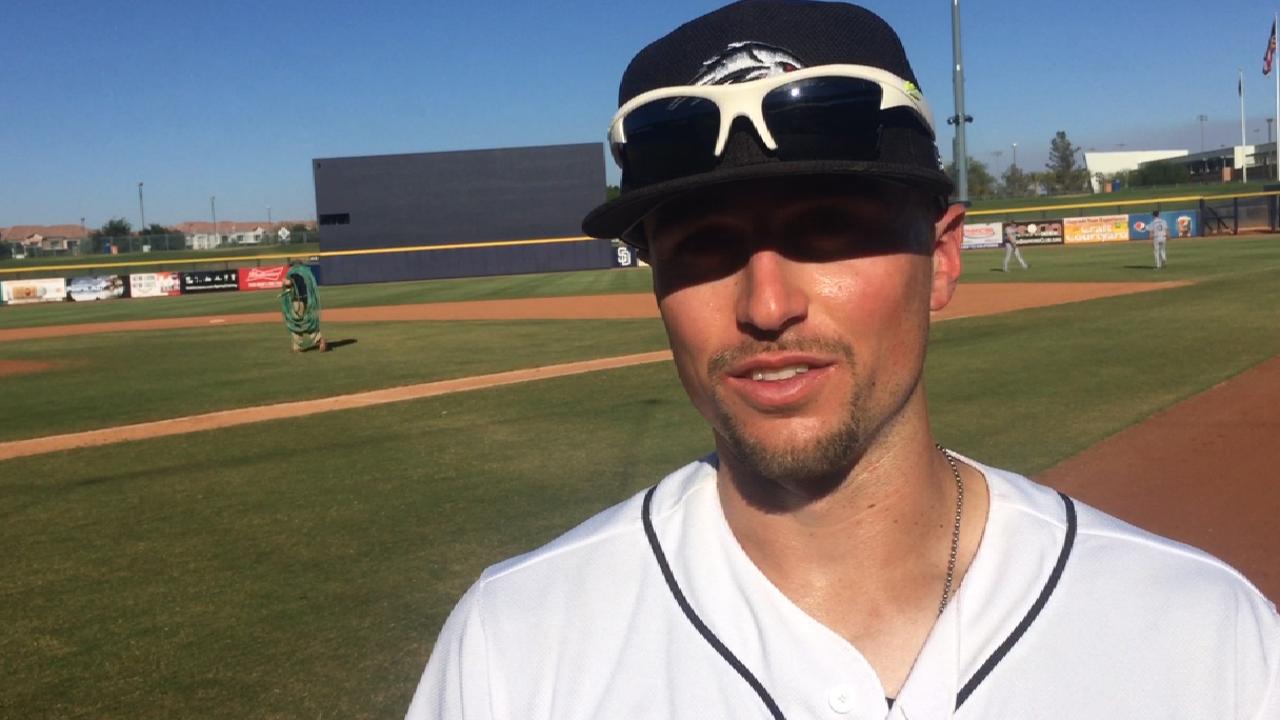 Final 2 Vote
Fans have the opportunity to add even more talent to both rosters via the Fall League Final 2 Vote. Three players have been nominated for the East and West. The East choices are Billy McKinney and Estevan Florial from the Yankees (Florial would give the game one more Top 100 and Futures Game player), as well as Angels first baseman Matt Thaiss. Options for the West are Indians first baseman Bobby Bradley, Royals shortstop Nicky Lopez and Rangers outfielder Yanio Perez. Voting concludes at 2 p.m. ET on Wednesday.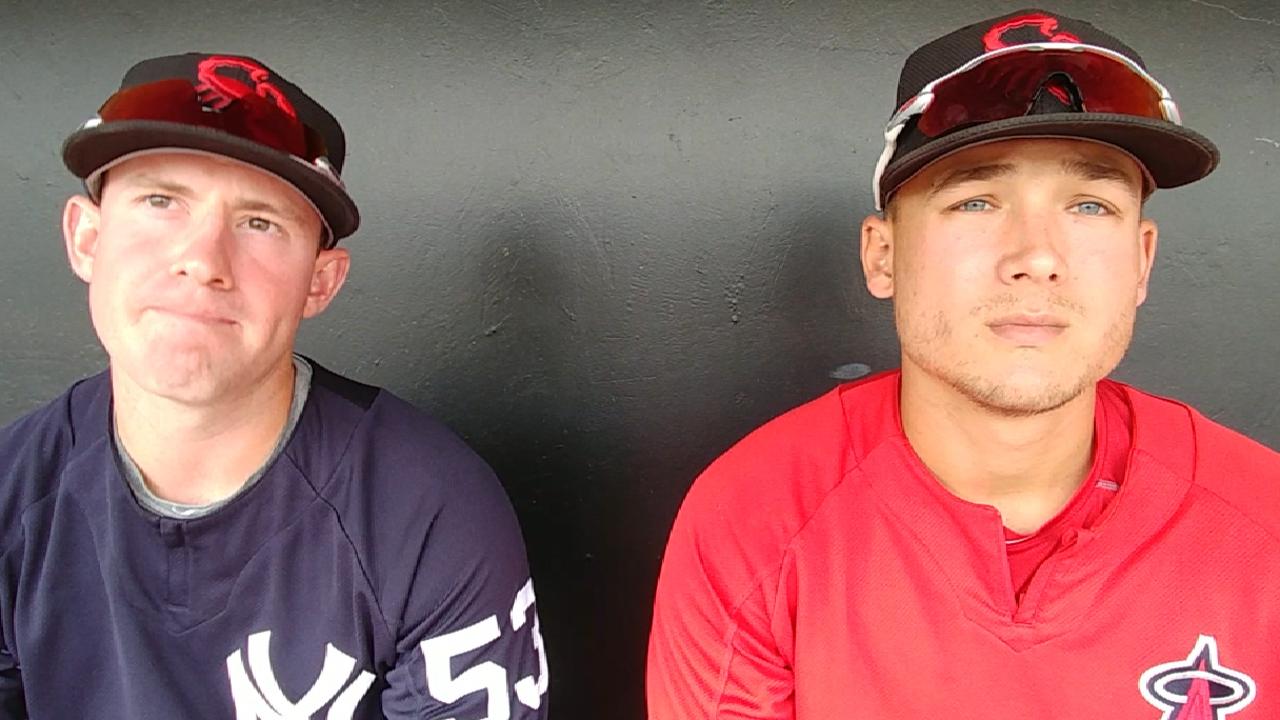 This slightly different fall classic has a strong track record of predicting big league success. One Dodgers prospect who homered in last year's Fall Stars Game is currently playing in the World Series and is almost certainly going to be the National League Rookie of the Year. Yep, that would be Cody Bellinger. The 2015 edition of the game featured Yankees catcher Gary Sanchez, while current Major League stars like Francisco Lindor and Corey Seager played in the game in 2014.